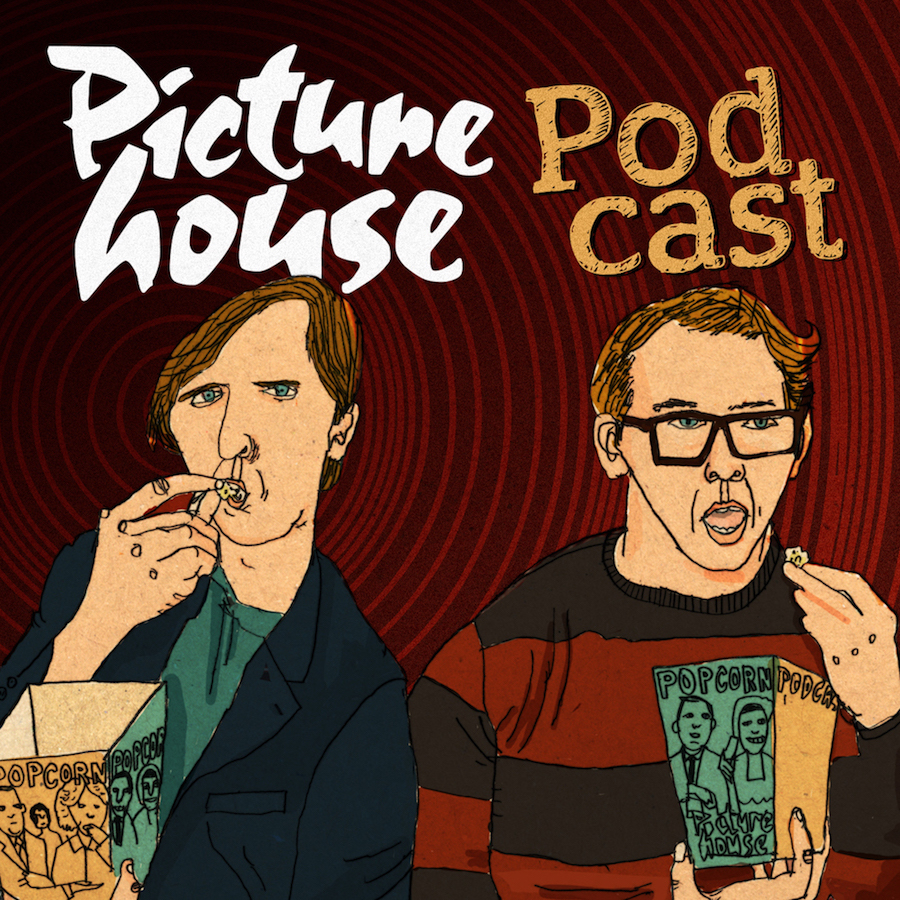 Sam talks to writer and director Lynne Ramsay about her new film, You Were Never Really Here. In cinemas now. 
Director: Lynne Ramsay 
Starring: Joaquin Phoenix, Ekaterina Samsonov 
Duration: 95 min 
Joaquin Phoenix echoes Taxi Driver's Travis Bickle in his performance as Gulf War veteran turned brutal hitman Joe in Lynne Ramsay's award-winning psychological thriller. Radicalised by the habitual brutality he has witnessed, Joe is given a new commission: recover young girl Nina (Samsonov) – daughter of an ambitious young politician – from a sex-trafficking ring. When he and Nina are swept into a violent conspiracy in the aftermath, both their lives are put at risk. Tensions build and the hitman's nightmares steadily take hold of his waking life. Will the murky world of 'private security' and dirty dealings be his death trip or cause his awakening? You Were Never Really Here sets out to bare the soul of its hammer-wielding anti-hero.