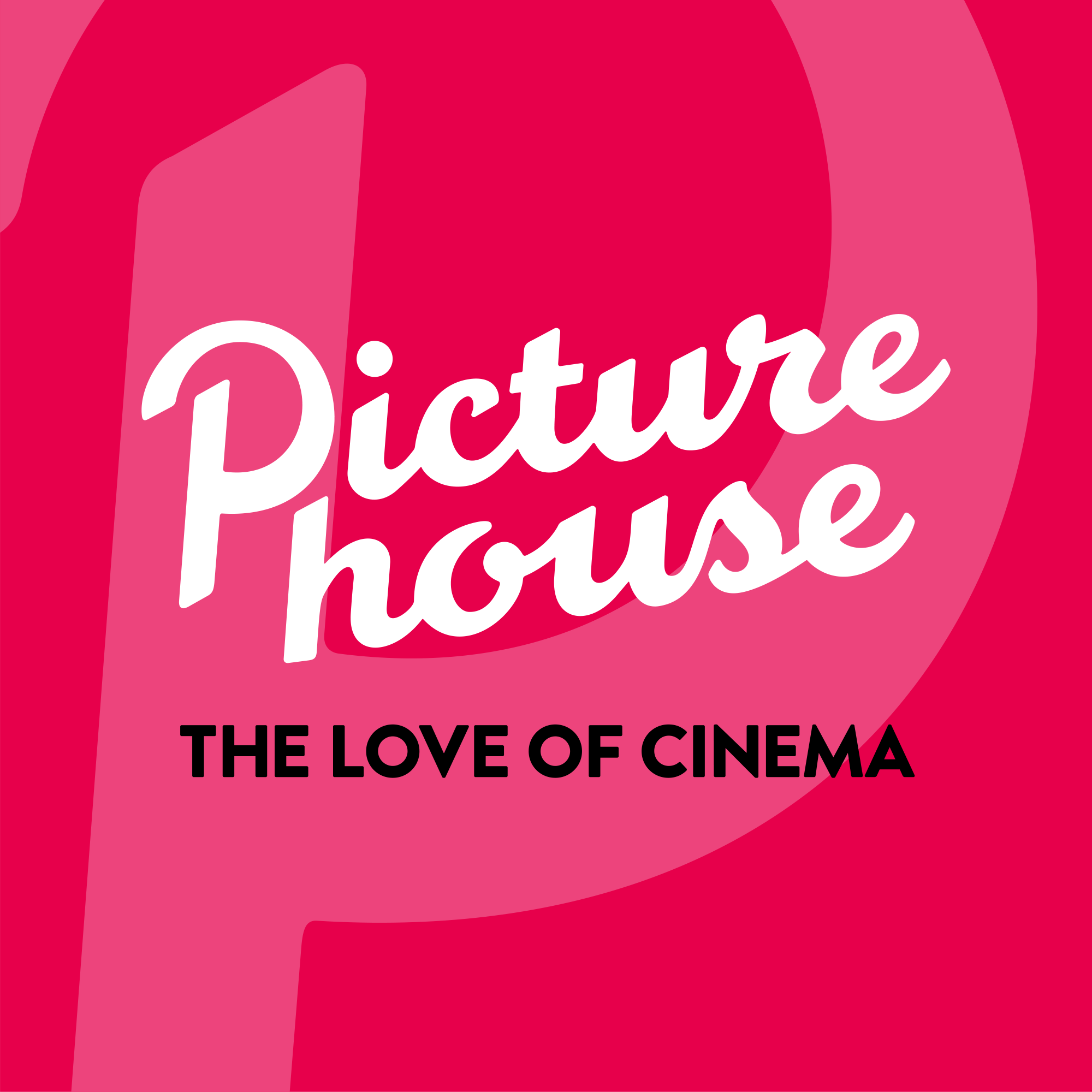 Podcast host Sam Clements is joined by Picturehouse Joint-managing Director Clare Binns, Director of Programming Carol McKay and Acquisitions Manager Paul Ridd. 
Together the team talk about their experiences of the Cannes Film Festival and discuss the Cannes Watch At Home film line up, a selection of some of the best films that premiered in Cannes that people can now enjoy at home. 
Full line up here: https://www.picturehouses.com/blog/cannes-watch-at-home-movie-season
The line up includes: 
CAPERNAUM
MOONRISE KINGDOM
OSLO AUGUST 31
THE LOBSTER
ONCE UPON A TIME IN HOLLYWOOD
TONI ERDMANN
AMOUR
GIRLHOOD
BLUE IS THE WARMEST COLOUR
MY LIFE AS A COURGETTE
YOU WERE NEVER REALLY HERE
DRIVE
Thank you for listening, and take care. We look forward to seeing you again soon.