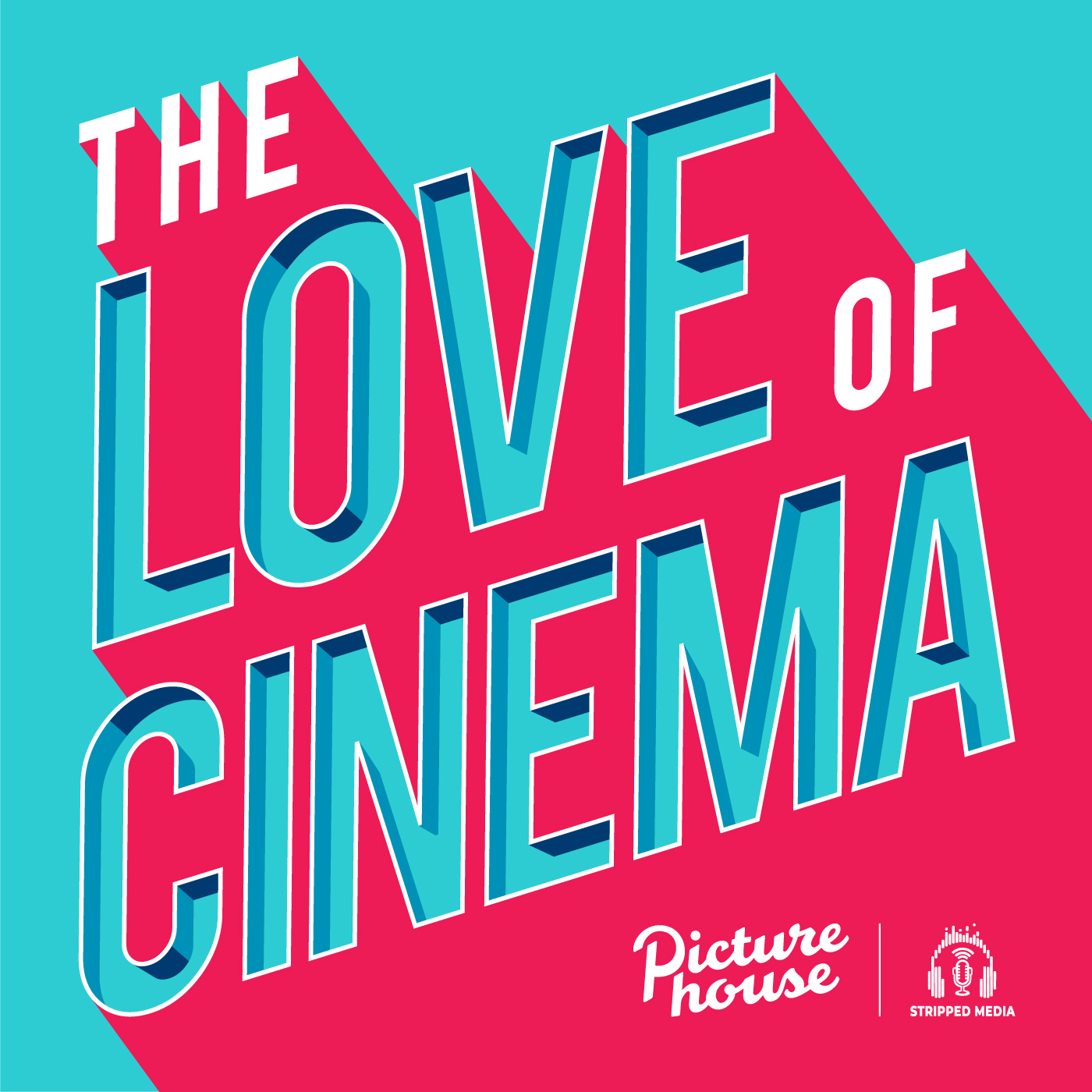 After a brief hiatus, we're thrilled to bring you a new episode of our podcast; The Love Of Cinema. 
Hosted by Picturehouse's very own Sam Clements, The Love Of Cinema podcast goes deep on the best new releases, with a little help from some of our favourite film critics, plenty of special guests, and you, the audience!
This week, we're joined by film critics Helen O'Hara and Amon Warmann to discuss Bill & Ted Face The Music, Tenet and a host of other titles currently in cinemas.
More information on our Celebrating Chadwick Boseman season, as mentioned in the show. 
Helen O'Hara is Editor-at-large for Empire magazine and a regular contributor to the BBC, Telegraph, The i, Grazia and others. She is co-host of the Empire podcast and an author of two books on film.
Amon Warmann is a regular contributor to Empire Magazine and Talk Sport Radio's weekly film reviewer. He has also appeared on Sky Cinema and BBC news, and written for Yahoo! Movies, Variety, NME, Daily Mirror, and more. 
Find out more about the Have You Scene This? Podcast .  
If you'd like to send us a voice memo for use in a future episode, please email podcast@picturehouses.co.uk.
Rate and subscribe on Apple Podcasts. Follow us on Spotify.
Find us on Twitter, Facebook and Instagram with @picturehouses.
Produced by Stripped Media. 
Thank you for listening. If you enjoy the show, please subscribe, rate, review and share with your friends. Vive La Cinema!