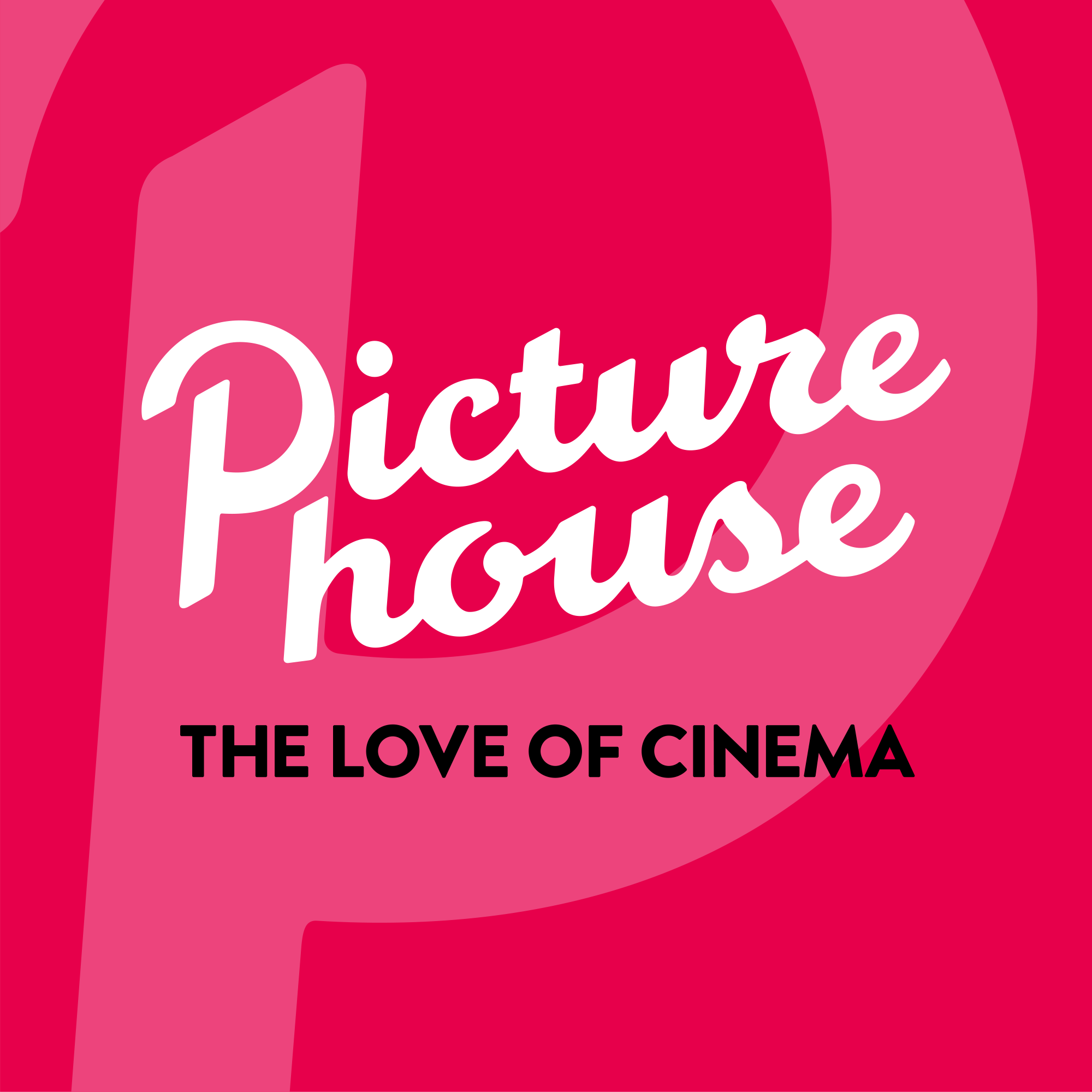 Sam Clements, Corrina Antrobus and Sarah Cook have a chat about some of the biggest films at Picturehouse Cinemas right now. 
The team discuss Beautiful Boy, Stan & Ollie and Colette. Find out more at picturehouses.com.
Don't forget to follow us on Twitter and Instagram at @Picturehouses
The Picturehouse Podcast is supported by Silk Factory, a creative content agency for all your marketing needs across cinema, TV, digital, podcast and all social platforms. Making tailor made creative, for every audience.