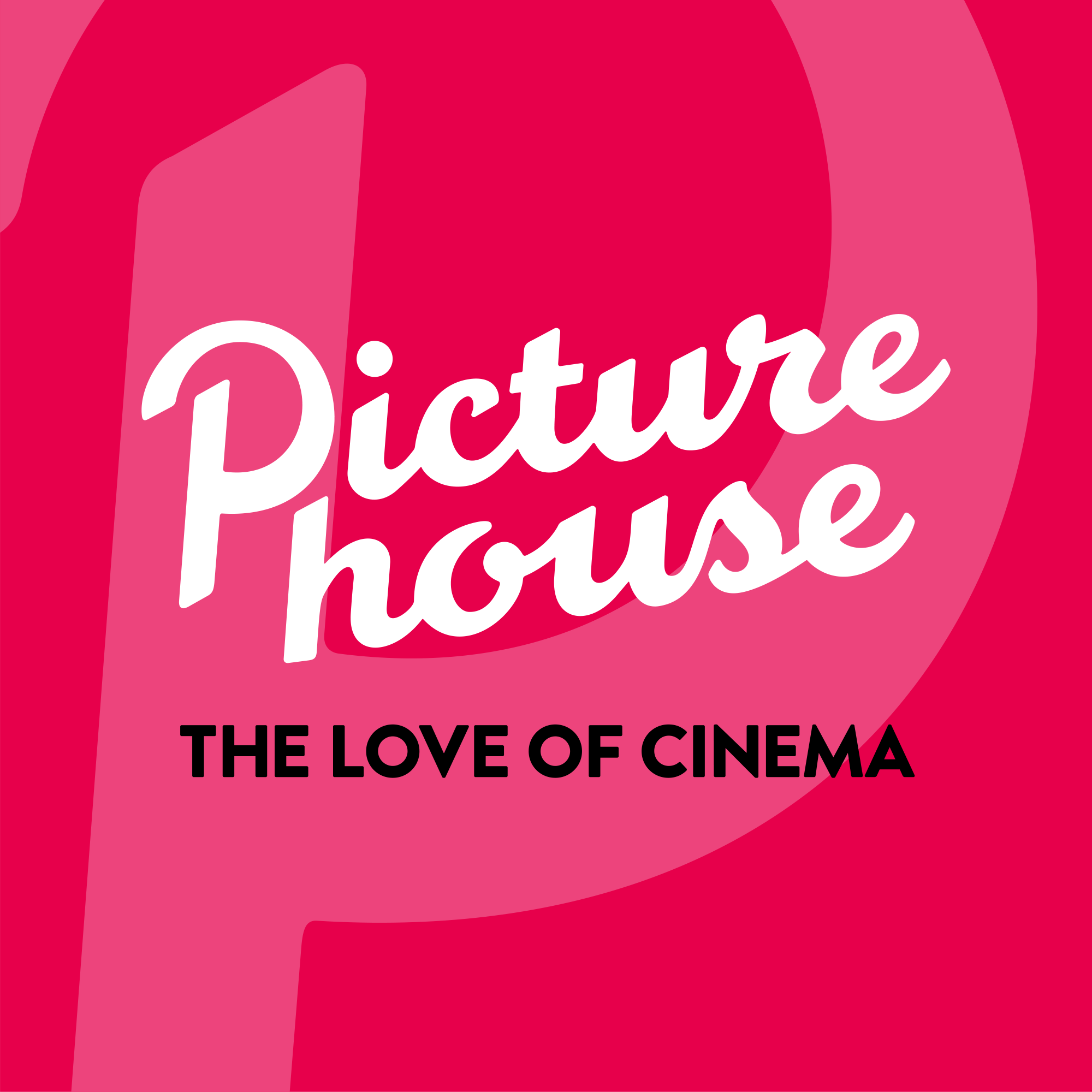 Sam Clements talks to director Dan Scanlon about Pixar's newest film, Onward. In cinemas now. 
Set in a suburban fantasy world where dragons are house pets and unicorns are common pests, Pixar's Onward follows two teenage elf brothers on a quest to spend one last day with their father.
Neither Ian nor Barley Lightfoot (Tom Holland and Chris Pratt) are old enough to remember their dad, who died when they were very young, but the unexpected gift of a wizard's staff gives them the chance to revive his spirit for 24 hours. After their first attempt at sorcery goes wrong and only resurrects a pair of sentient trousers, Ian and Barley go an adventure across fairy-tale suburbia to complete the spell and fulfil their wish of meeting the father they never knew.