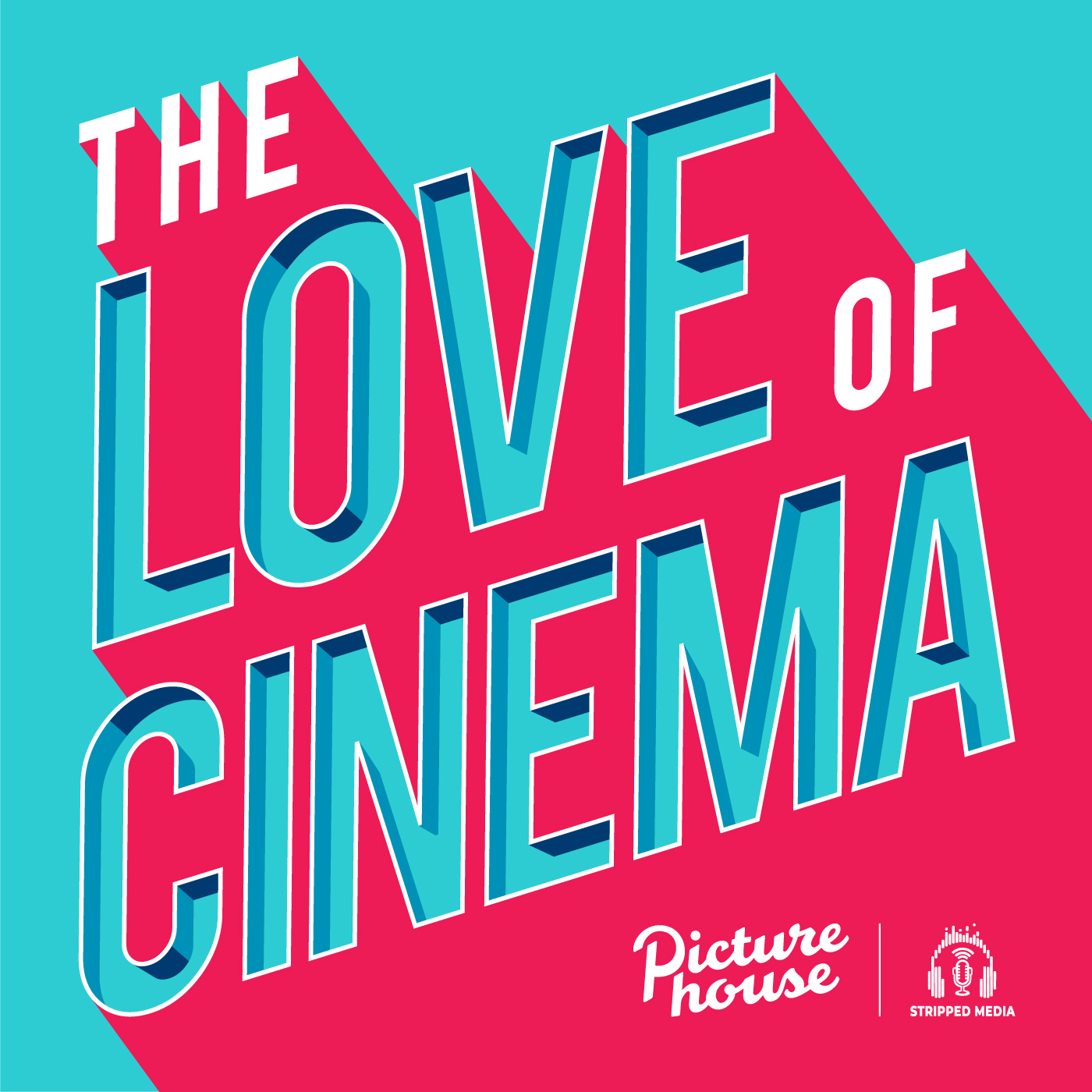 Felicity Beckett is joined by Sarah Smith and Peter Baynham director and co-writers of brand new animated film, Ron's Gone Wrong, currently in cinemas courtesy of Disney.
In a world where walking, talking, digital bots have become children's best friends, awkward middle-schooler Barney (Luca's Jack Dylan Grazer) finds himself gifted with Ron, a new, robotic buddy.
Fresh out the box, Ron's malfunctioning – but when Ron defends Barney from playground bullies with his mischievous mishaps, Barney decides that keeping Ron around despite his faults might be exactly what he needs.