Episodes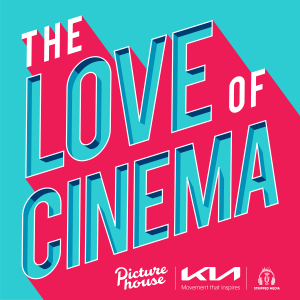 Friday Feb 10, 2023
Friday Feb 10, 2023
Felicity Beckett speaks to director Sarah Polley about her new film, Women Talking, in cinemas now. 
Nominated for the Academy Award for Best Film. 
As a string of assaults committed by the men in their community come to light, the women of an isolated religious colony grapple with reconciling their reality with their faith. Coming together to figure out how they might move forward and build a better world for themselves and their children, they're faced with two options: leave, or stay and fight.
If you'd like to send us a voice memo for use in a future episode, please email podcast@picturehouses.co.uk.
Subscribe on Apple Podcasts. Follow us on Spotify.
Find us on Twitter, Facebook and Instagram with @picturehouses. Find our latest cinema listings at picturehouses.com. 
Produced by Stripped Media. Proudly supported by Kia.
Thank you for listening. If you enjoy the show, please subscribe, rate, review and share with your friends. Vive le Cinema.