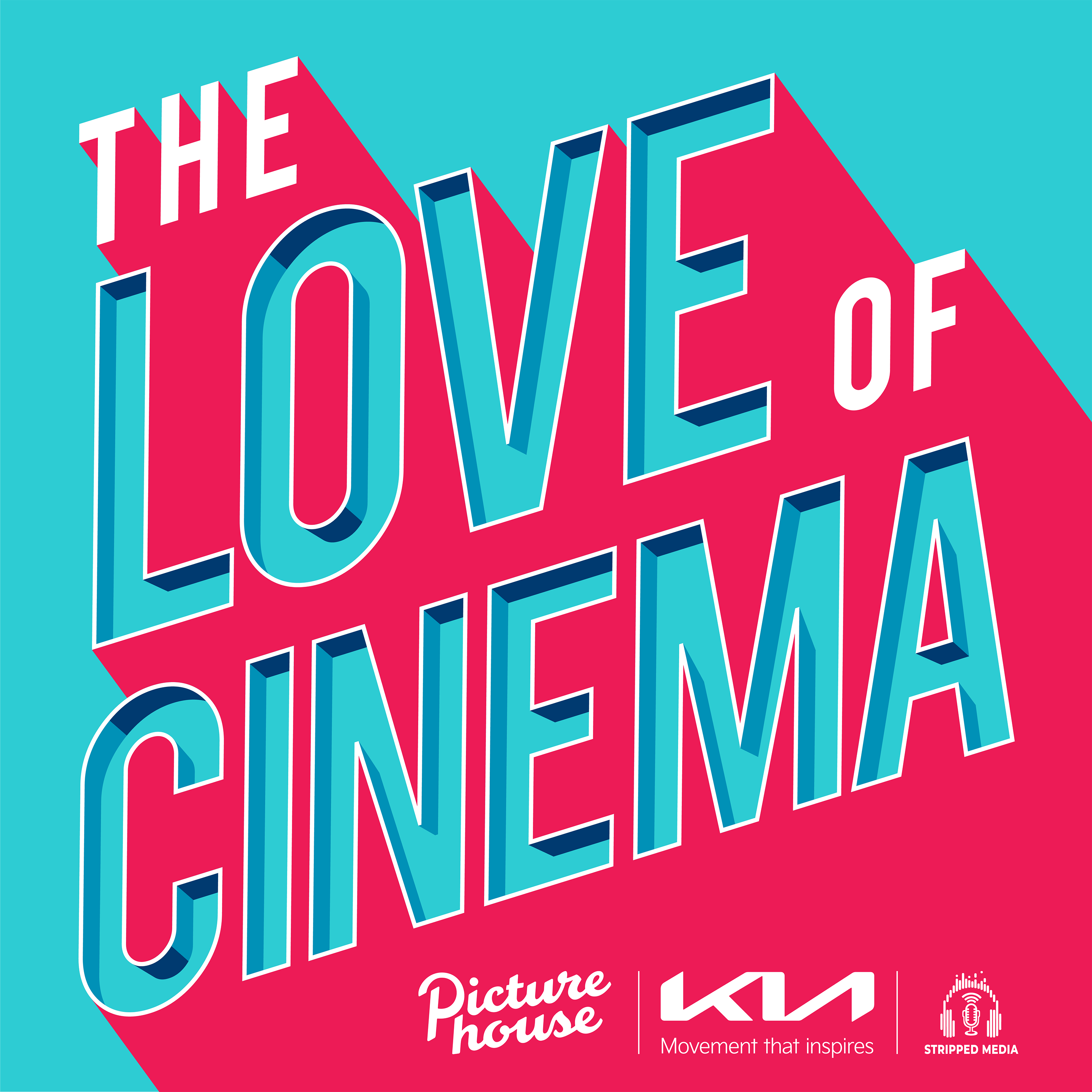 Film critic Elena Lazic talks to director Gaspar Noé about his new film Vortex, in cinemas now. 
The latest feature from Gaspar Noé is a tender and undeniably powerful exploration of loneliness and love. Having debuted to widespread acclaim at the Cannes Film Festival, it focuses on an elderly couple (played by Françoise Lebrun and Dario Argento) who spend their days in a Paris apartment. Both love and care for each other, but are grappling with the early stages of dementia.
Presented in split-screen, we follow the couple as they go about their daily routines both together and alone. As everyday tasks become more challenging, forgetfulness shifts to something more troubling and their son (Alex Lutz) struggles to care for them as they enter a vortex of mental and physical degeneration. Compelling and moving in equal measure, this is a departure for Noé – but in terms of scope and ambition, it is one of his finest works to date.