Episodes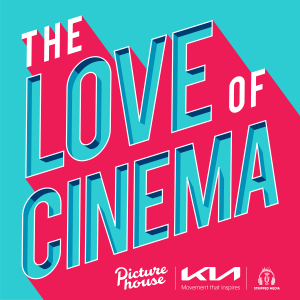 Thursday Dec 01, 2022
Thursday Dec 01, 2022
Felicity Beckett speaks to legendary Belgian directors Jean-Pierre Dardenne and Luc Dardenne about their new film Tori and Lokita, in cinemas now. 
This Cannes award-winner by the renowned Dardenne brothers is a moving and typically uncompromising drama about two teenage migrants trying to build a new life.
Tori and Lokita are living in Belgium after surviving a dangerous journey together from West Africa.
Though they have a close relationship, they aren't related but pretend to be siblings so that Lokita can secure her residence papers.
Desperate to pay the traffickers who smuggled them into Europe and send money to relatives, they supplement their wages from restaurant work by selling drugs. But Tori and Lokita - beautifully played by first-time actors Pablo Schils and Joely Mbundu - are ill-equipped to deal with an uncaring and predatory world, and events soon spin out of their control.


If you'd like to send us a voice memo for use in a future episode, please email podcast@picturehouses.co.uk.
Subscribe on Apple Podcasts. Follow us on Spotify.
Find us on Twitter, Facebook and Instagram with @picturehouses. Find our latest cinema listings at picturehouses.com. 
Produced by Stripped Media. Proudly supported by Kia.
Thank you for listening. If you enjoy the show, please subscribe, rate, review and share with your friends. Vive le Cinema.