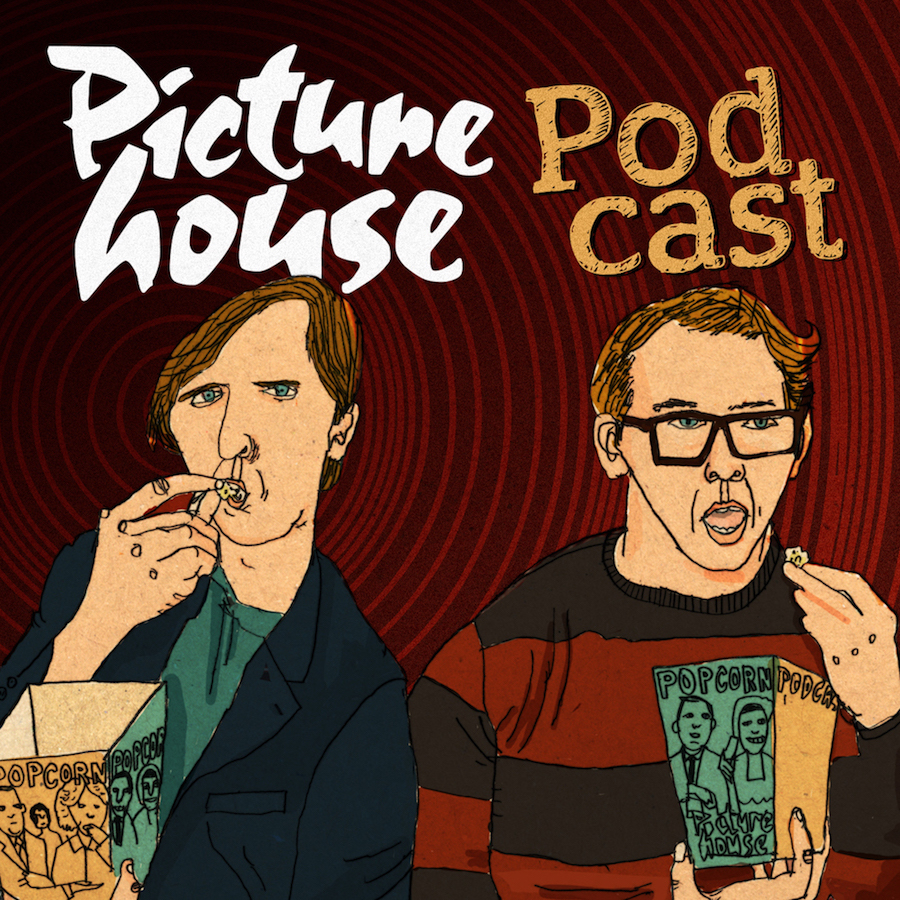 Sam is joined by writer-director Martin Mcdonagh to talk about his new film. In cinemas now. 
Director: Martin McDonagh 
Starring: Frances McDormand, Woody Harrelson, Sam Rockwell 
Duration: 115 min 

Frances McDormand, Sam Rockwell and Woody Harrelson are at their best in this blistering pitch-black comedy from Martin McDonagh (In Bruges). McDormand stars as the foul-mouthed, tough-as-nails Mildred Hayes, a grieving mother whose frustration boils over when the local police allow her daughter's murder case to go cold. She publicly shames the town's revered sheriff, William Willoughby (Harrelson), with three disused billboards, a sequence of bright red reminders that justice has not been served. The move stokes the ire of Willoughby's thuggish, bigoted deputy (Rockwell), and so begins a violent, vicious circle of anger and revenge. From there, Three Billboards hurtles along an unpredictable but hugely rewarding narrative arc, veering between riotous laughter and sobering drama throughout. Sharply scripted and wonderfully acted, it's one of the most accomplished contenders in this year's awards race.