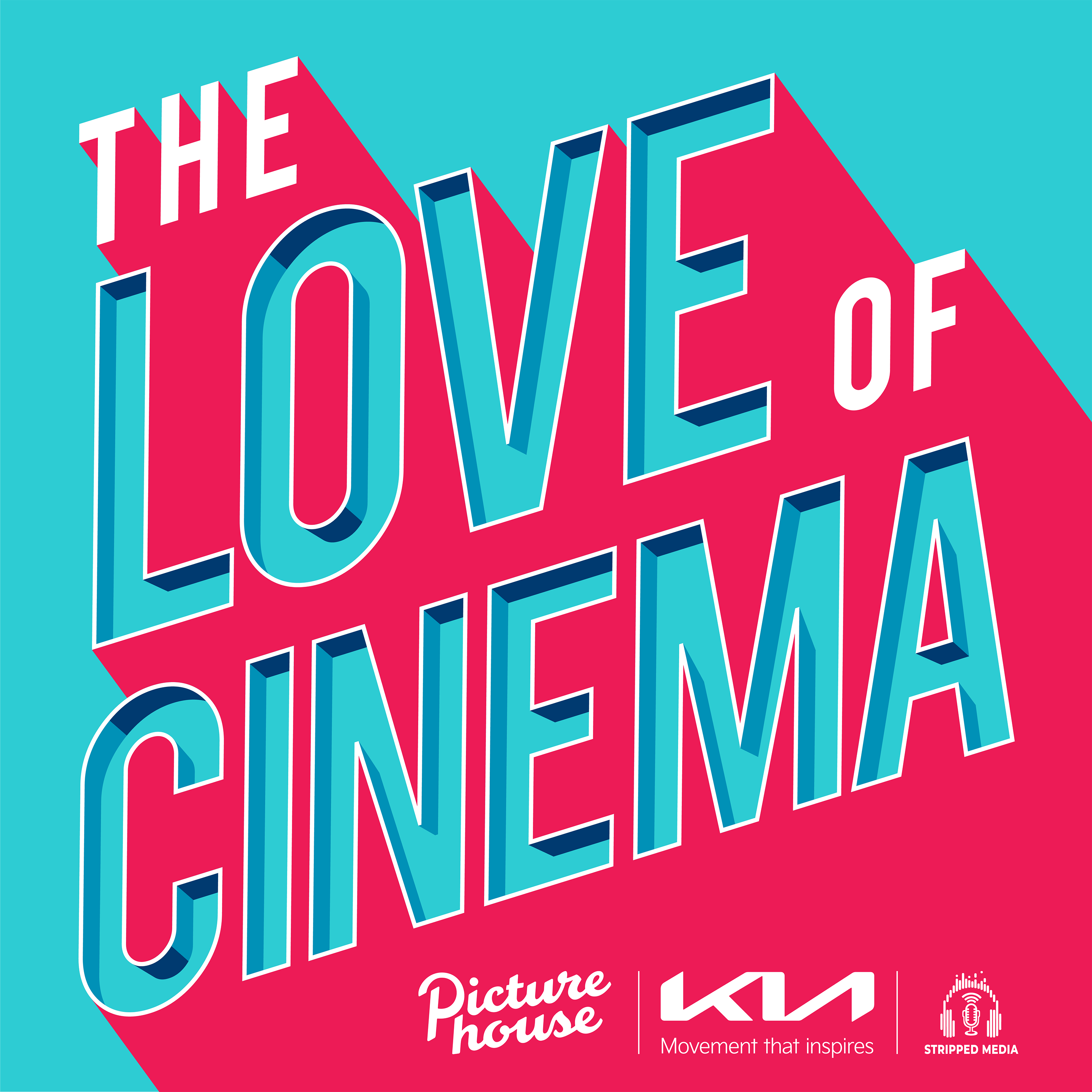 Sam Clements talks to director Craig Roberts (Just Jim) about his new film, The Phantom Of The Open. 
At the age of 46, happy-go-lucky crane operator and family man Maurice Flitcroft (Mark Rylance) feels it's time to try his hand at something new.
With the enduring support of his loving wife (Sally Hawkins) and sons, Maurice gets hold of a set of clubs and decides golf is his new calling. The budding sportsman sets his sights on mastering the game – and somehow stumbles into a coveted spot in the qualifying round of the 1976 British Open. There's only one problem: he's never played a round in his life.
Based on a remarkable true story, The Phantom Of The Open is the laugh-out-loud, effortlessly charming story of an underdog's piece of British sporting history.
Rate and subscribe on Apple Podcasts. Follow us on Spotify.
Find us on Twitter, Facebook and Instagram with @picturehouses. Find our latest cinema listings at picturehouses.com. 
Produced by Stripped Media. Edited by Maddy Searle. 
Listen to more from Sam Clements over at the 90 Minutes Or Less Film Festival Podcast. 
Thank you for listening. If you enjoy the show, please subscribe, rate, review and share with your friends. Vive La Cinema.