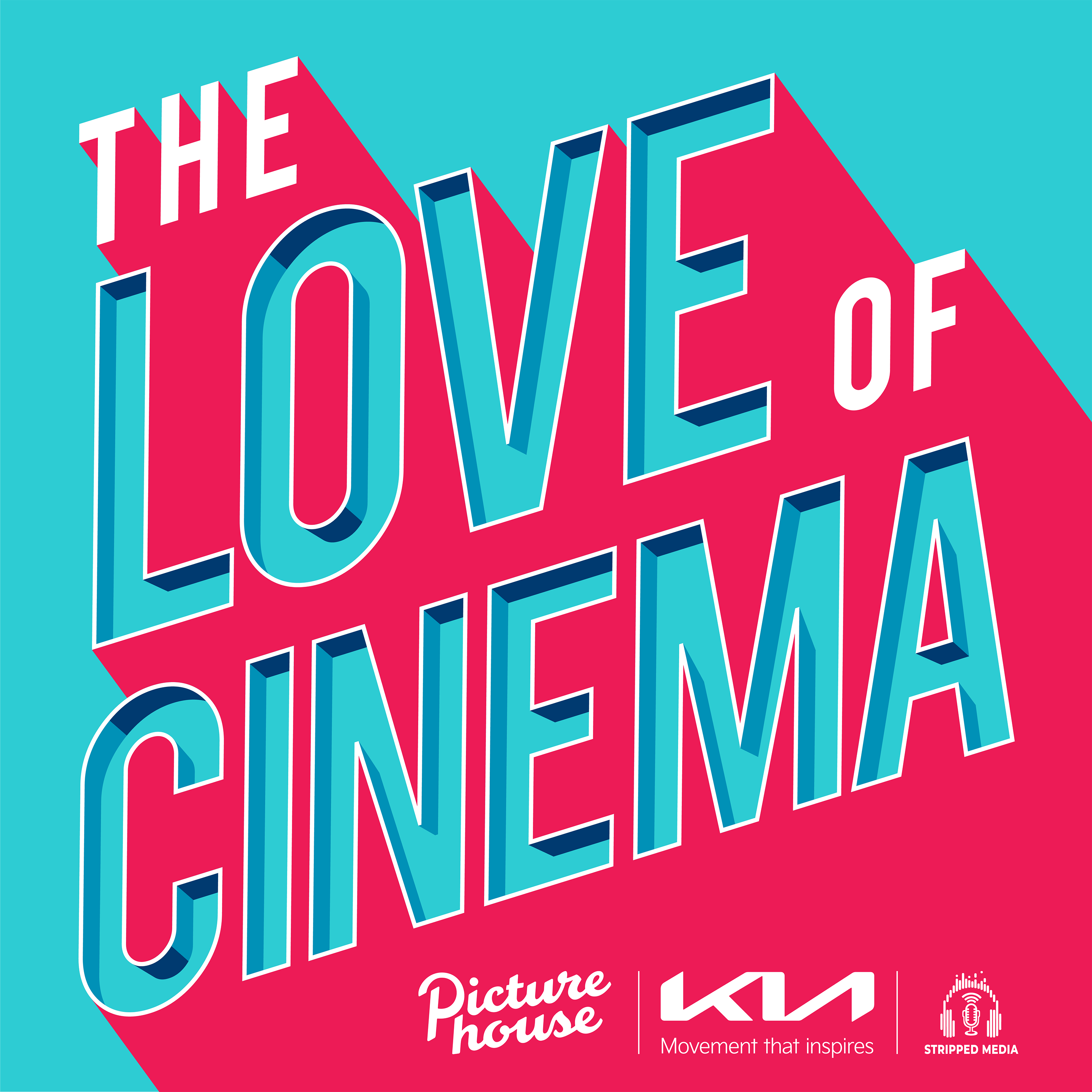 SPOILER ALERT!
This episode is about the cinematic incarnations of Batman and DOES include spoilers for The Batman. A spoiler warning will come up before we get too deep into the plot, a little later in the episode, but if you'd like to go into the film fresh maybe save this for the way home from the cinema :) 
We loved Matt Reeves' The Batman and wanted to dedicate a special episode of the podcast to the triumphant return of the caped crusader to cinema screens this March. 
Our host Sam is joined by guest film critics Amon Warmann, Valentina Valentini and Kobi Omenaka to discuss The Batman, and various cinematic incarnations of the character over the years, from Michael Keaton to Ben Affleck and everything in between! 
If you'd like to send us a voice memo for use in a future episode, please email podcast@picturehouses.co.uk.
Rate and subscribe on Apple Podcasts. Follow us on Spotify.
Find us on Twitter, Facebook and Instagram with @picturehouses. Find our latest cinema listings at picturehouses.com. 
Produced by Stripped Media. Edited by Maddy Searle.