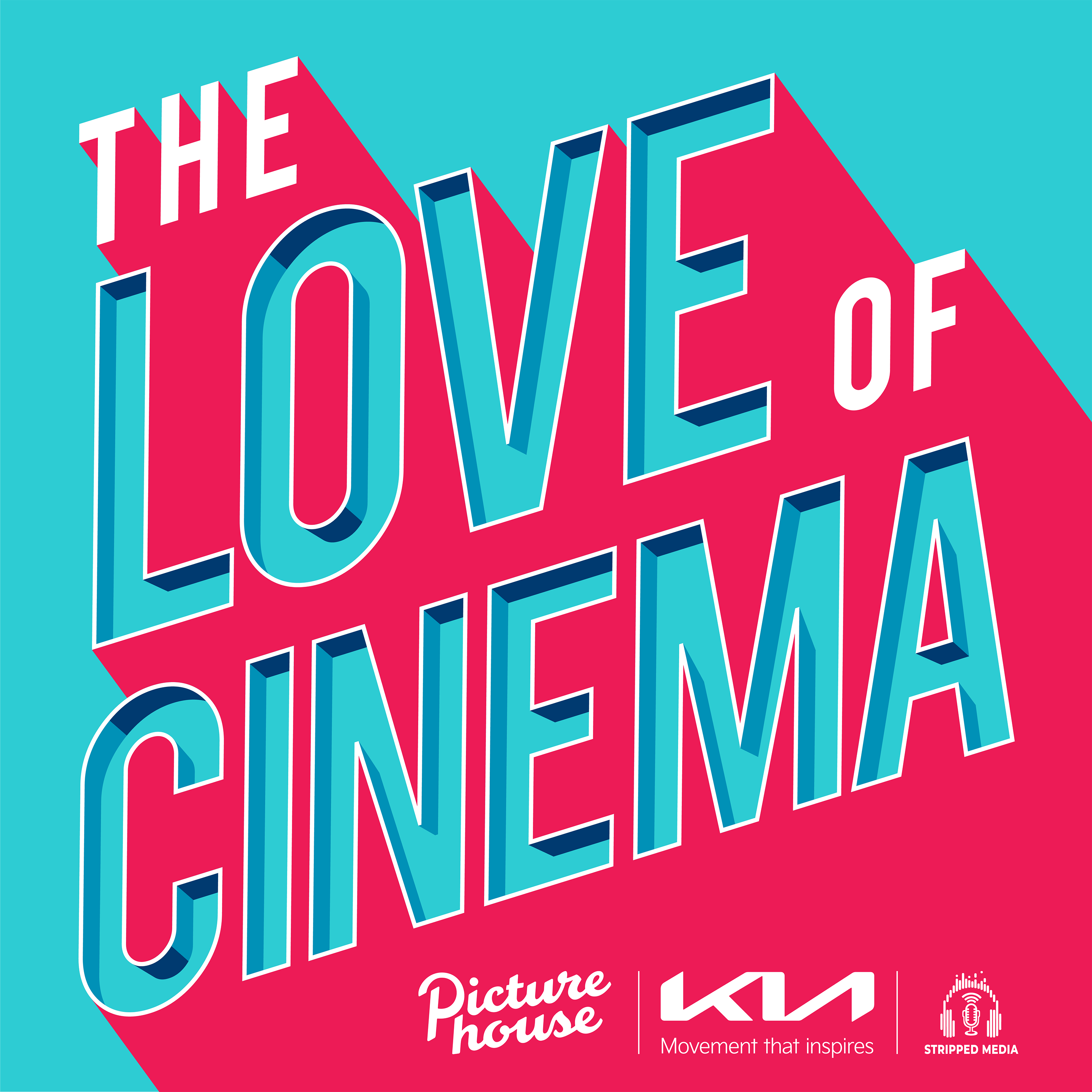 Hosted by Picturehouse's very own Sam Clements, The Love Of Cinema podcast goes deep on the best new releases, with a little help from some of our favourite film critics, plenty of special guests, and you, the audience!
This month we're joined by guest film critics Leila Latif and Ella Kemp to discuss Clio Barnards's new film Ali & Ava, The Phantom of the Open starring Mark Rylance, the much anticipated superhero blockbuster The Batman with Robert Pattinson donning the iconic costume and Joachim Trier's Oscar-nominated The Worst Person In The World.
If you'd like to send us a voice memo for use in a future episode, please email podcast@picturehouses.co.uk.
Rate and subscribe on Apple Podcasts. Follow us on Spotify.
Find us on Twitter, Facebook and Instagram with @picturehouses. Find our latest cinema listings at picturehouses.com. 
Produced by Stripped Media. Edited by Maddy Searle. 
Listen to more from Sam Clements over at the 90 Minutes Or Less Film Festival Podcast. 
Thank you for listening. If you enjoy the show, please subscribe, rate, review and share with your friends. Vive La Cinema.