Episodes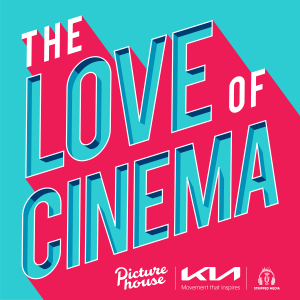 Monday Sep 26, 2022
Monday Sep 26, 2022
Host Felicity Beckett speaks to director Aga Woszcynska about her new film, Silent Land. 

A perfect couple rents a holiday home on a sunny Italian island. The reality does not live up to their expectations when they find out that the pool in the house is broken. Ignorant of the fact that the island faces a water shortage, they ask for someone to fix it. The constant presence of a stranger invades the couple's idea of safety and starts a chain of events, which makes them act instinctively and irrationally, heading to the darkest place in their relationship.
If you'd like to send us a voice memo for use in a future episode, please email podcast@picturehouses.co.uk.
Subscribe on Apple Podcasts. Follow us on Spotify.
Find us on Twitter, Facebook and Instagram with @picturehouses. Find our latest cinema listings at picturehouses.com. 
Thank you for listening. If you enjoy the show, please subscribe, rate, review and share with your friends. Vive La Cinema.