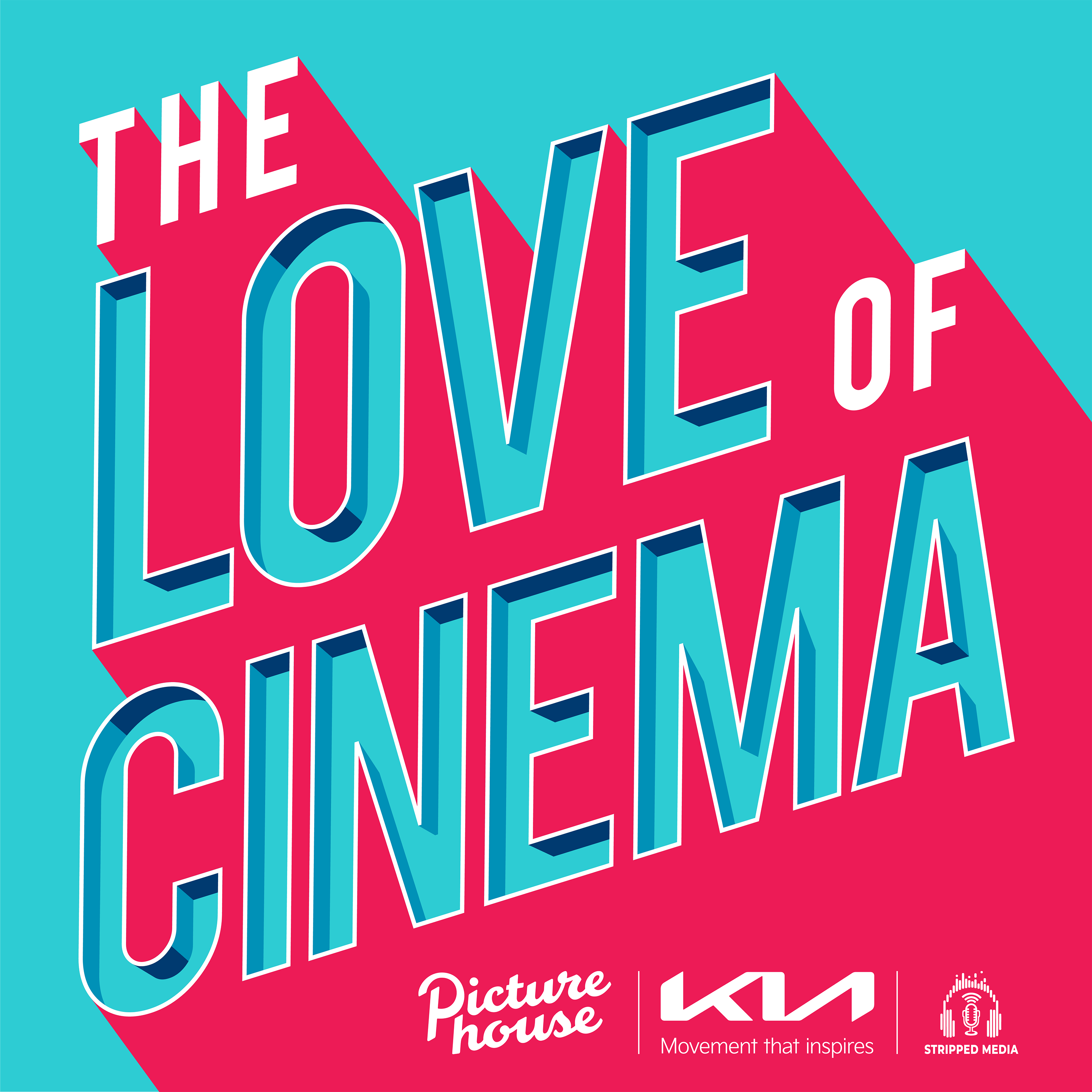 Corrina Antrobus talks to writer & director Sean Baker (The Florida Project, Tangerine) about his new film, Red Rocket. 
Finding himself down and out in Los Angeles, ex-porn star Mikey Saber decides to crawl back to his hometown of Texas City, Texas, where his estranged wife and mother-in-law are living.
Just as this dysfunctional family seems to be making things work, Mikey meets a young woman named Strawberry working the cash register at a local doughnut shop. He falls right back into his old habits.
Rate and subscribe on Apple Podcasts. Follow us on Spotify.
Find us on Twitter, Facebook and Instagram with @picturehouses. Find our latest cinema listings at picturehouses.com. 
Produced by Stripped Media. Edited by Maddy Searle. 
Thank you for listening. If you enjoy the show, please subscribe, rate, review and share with your friends. Vive La Cinema.