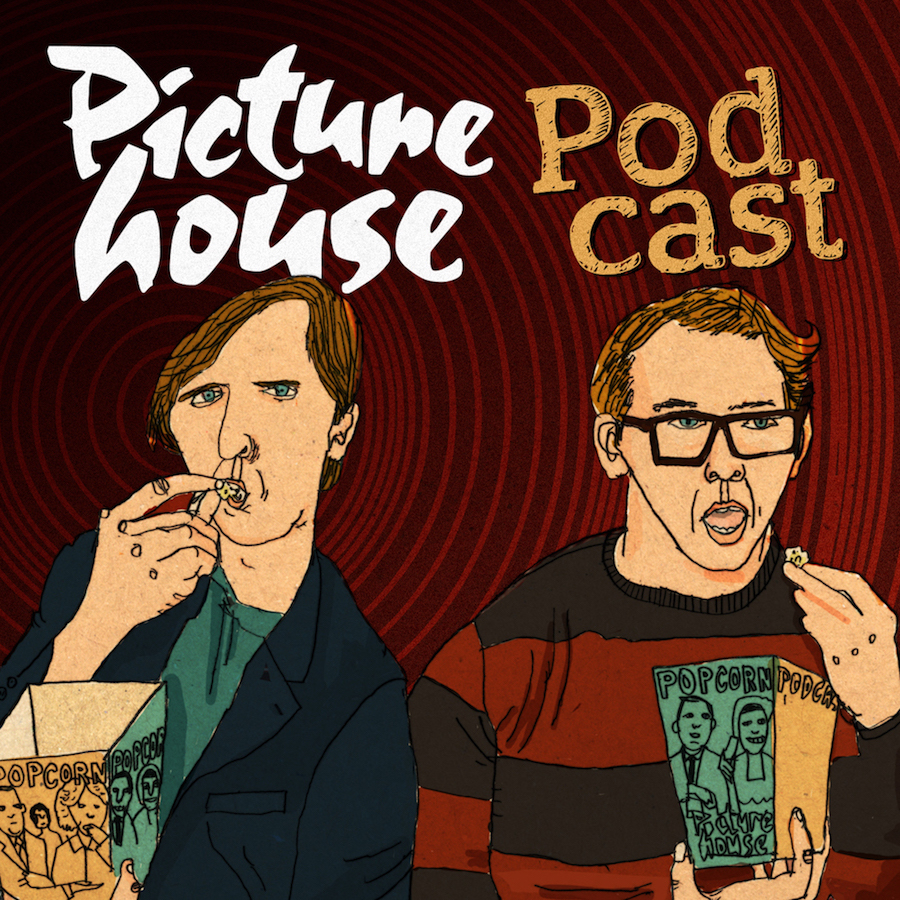 Sam spoke to Hong Chau, star of Alexander Payne's Downsizing about her role in the new film. 
Director: Alexander Payne 
Starring: Matt Damon, Kristen Wiig, Christoph Waltz, Hong Chau 
Duration: 135 min 
Having wittily addressed the social consequences of an aging population in Nebraska, writer-director Alexander Payne now turns his wry gaze on global overpopulation. A financially stretched couple (Wiig and Damon) decide to take the plunge when a team of Norwegian scientists discover a way to shrink humans down to six inches tall and ensconce them in utopian villages. Not only does this new Lilliputian community consume far less of the world's resources, but their money is worth so much more. However, downsizing has unexpected downsides. Besides its breathtaking technical achievement, the film gives an entirely fresh perspective on fundamental human norms. Co-stars Damon and Wiig are wonderfully supported by Hong Chau and Christoph Waltz, who plays the couple's small but sleazy playboy neighbour with uproarious zeal.