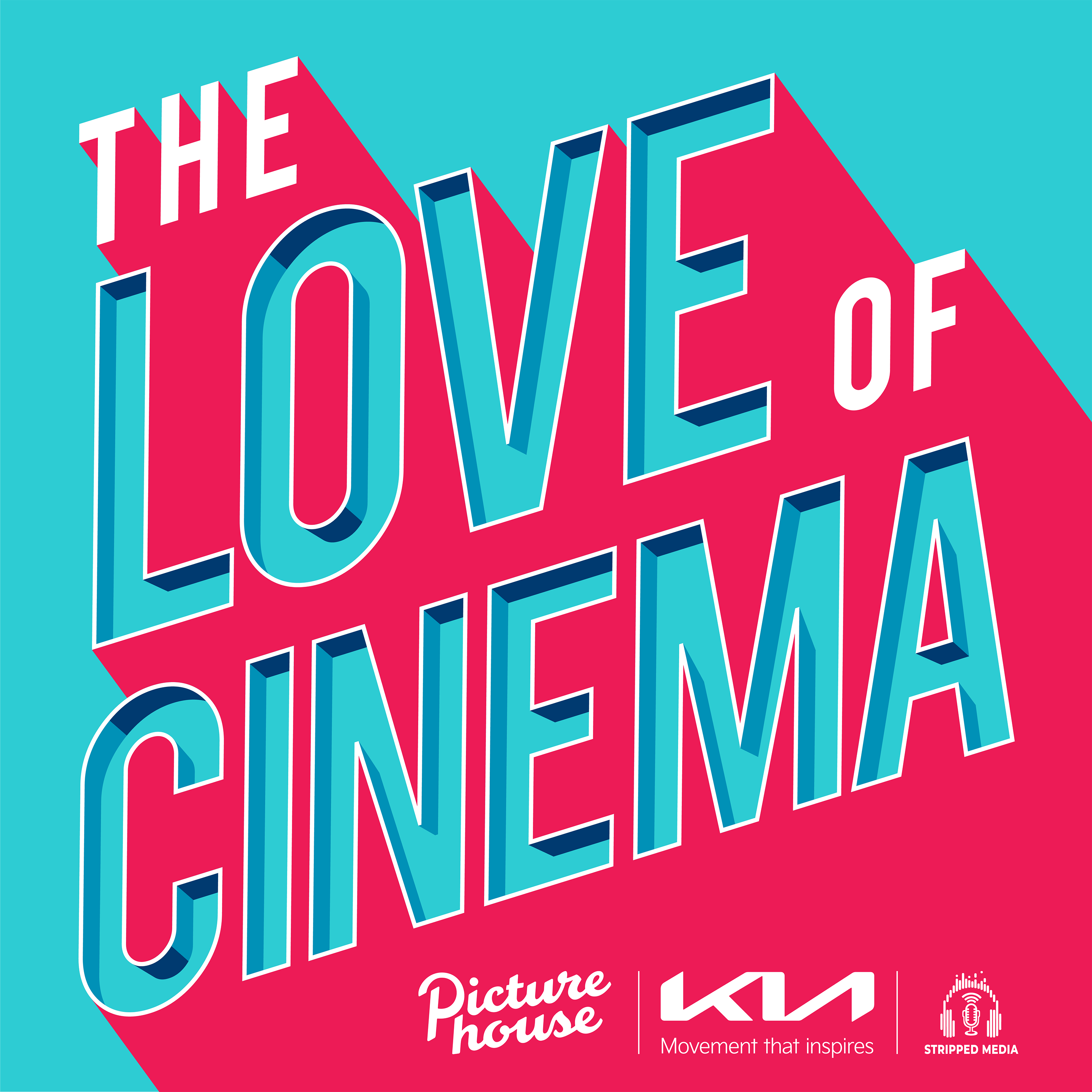 Special episode hosted by Felicity Beckett to celebrate the release of Ali & Ava with director Clio Barnard. 
Ali (BIFA Best Actor winner Adeel Akhtar), an exuberant music enthusiast and landlord, is struggling to keep the breakdown of his marriage a secret from his family. Ava (Claire Rushbrook), a pragmatic middle-aged teaching assistant and matriarch to a large and close-knit family, finds herself attempting to emerge from the shadow left by her recently deceased husband. 
When a chance encounter unites the two of them, Ali and Ava begin a tentative friendship that quickly blossoms into an unexpected romance.