Episodes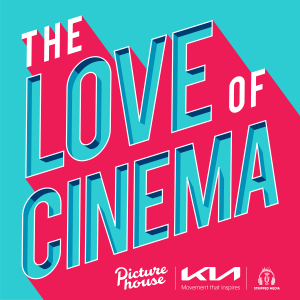 Wednesday May 24, 2023
Wednesday May 24, 2023
Host Flick Beckett speaks to director Alastair Evans about his new film, A Crack In The Mountain, in cinemas from 26 May. 
Hang Sơn Đoòng which translates as "mountain river cave", is located in the Phong Nha-Kẻ Bàng National Park in Quảng Bình Province in Vietnam. The national park is also a UNESCO world heritage site.
First found in 1990 by a local farmer, it wasn't explored until 2009 when a British expedition team rigged ropes and descended down.
Many people have described Sơn Đoòng as a lost world. It has its own lake, jungle and even a unique weather system.
In 2014 plans were announced to build a cable car into Sơn Đoòng.
With many arguing that this would destroy the cave's delicate eco-system and the local community divided over the benefits this development would bring, the film follows those caught up in the unfolding events.
The documentary also uses the narrative as a lens through which to investigate related themes such as the challenges of modern day exploration, environmental conservation & sustainability, and the perils of operating as an activist in a country such as Vietnam where freedom of speech is severely curtailed.
If you'd like to send us a voice memo for use in a future episode, please email podcast@picturehouses.co.uk.
Subscribe on Apple Podcasts. Follow us on Spotify.
Find us on Twitter, Facebook and Instagram with @picturehouses. Find our latest cinema listings at picturehouses.com. 
Produced by Stripped Media. Proudly supported by Kia.
Thank you for listening. If you enjoy the show, please subscribe, rate, review and share with your friends. Vive le Cinema.