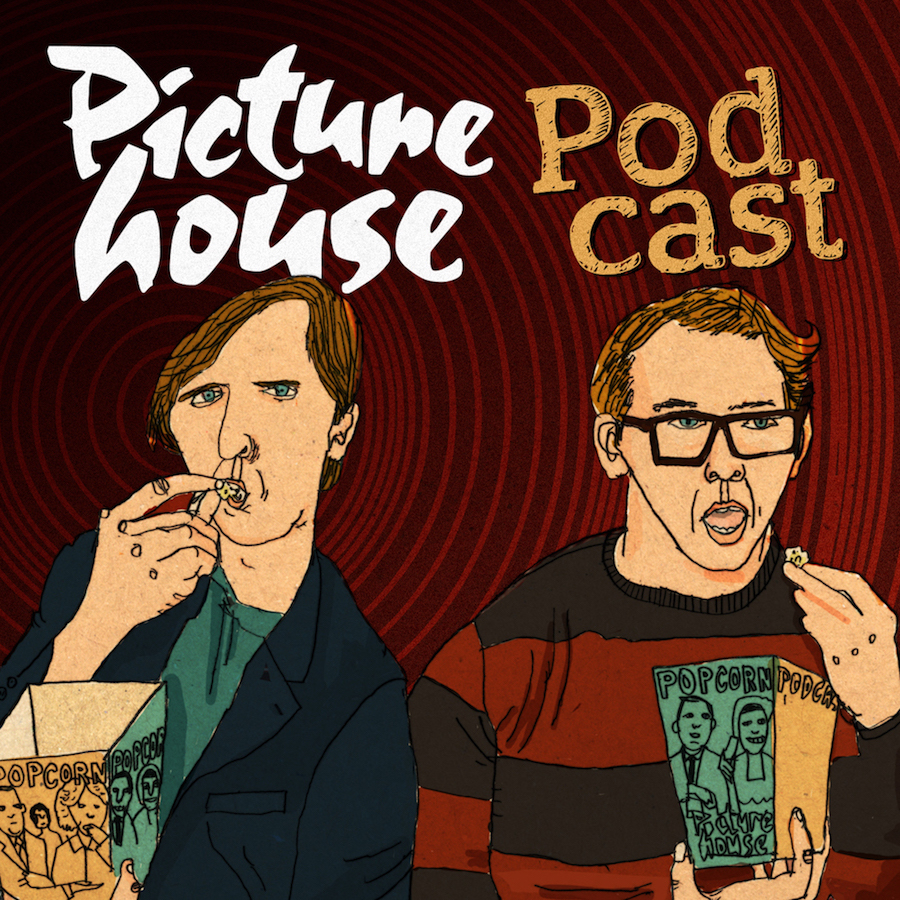 Sam is joined by writer-director Nora Twomey and voice actor Saara Chaudry to talk about The Breadwinner. In cinemas now. 
The third feature length film to come out of Kilkenny-based animation studio Cartoon Saloon, after The Secret of Kells (2009) and Song of the Sea (2015), Nora Twomey's The Breadwinner revolves around the daily struggles facing 11-year-old Parvana in Taliban-controlled Kabul, Afghanistan. Executive produced by Angelina Jolie and based on Deborah Ellis' best-selling novel of the same name published in 2000, The Breadwinner is an inspiring and ultimately uplifting tale of familial love and loyalty in the face of oppression
After her father is unjustly arrested by the Taliban, Parvana's family are left without a man of the house, and the young girl is forced to dress and pass herself off as a boy. This allows Parvana to move around the city and work to provide the money the family need to survive. In a culture where females are forbidden from travelling anywhere alone, this places Parvana in constant danger, but desperate times call for desperate solutions.