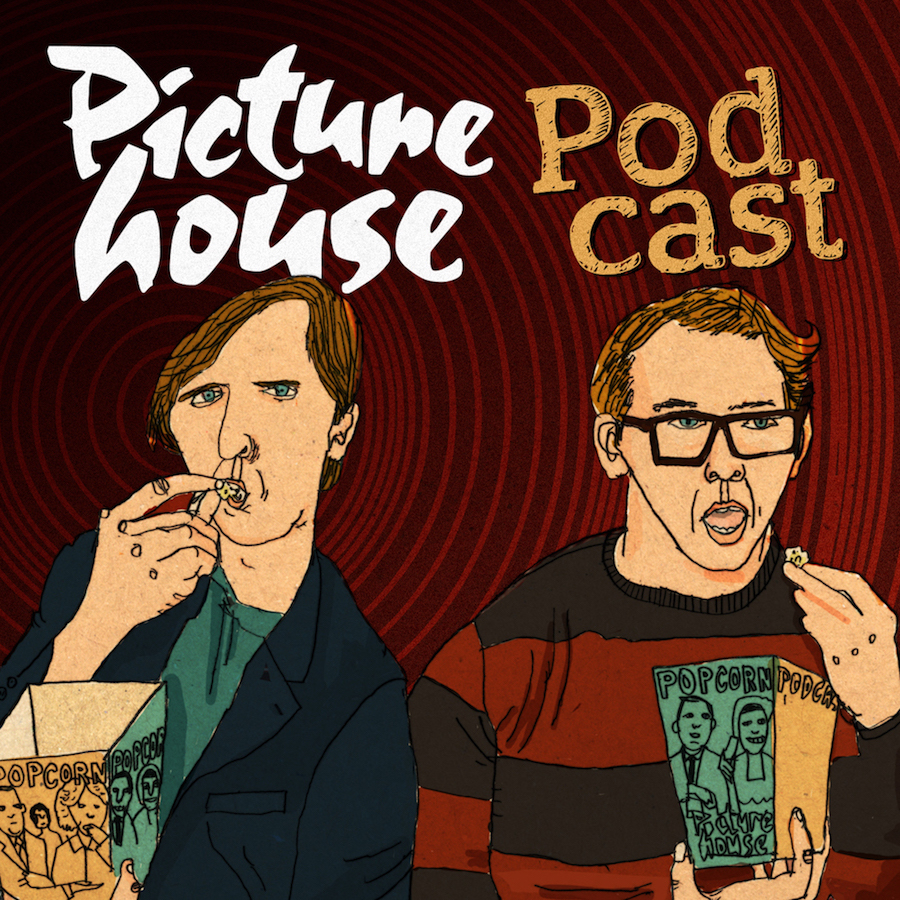 Sam talks to director Dominic Cooke and actor Billy Howle about their new film On Chesil Beach. 
It's 1962, and two young newlyweds from very different backgrounds (Billy Howle and Saoirse Ronan) have chosen to spend their honeymoon on the windswept beaches of Dorset. They're inexperienced and new to love; a nervous energy fills the air at their first dinner as a married couple. But these aren't just wedding-night jitters: as the evening progresses it becomes clear that something else is creating the divide. Awkwardly grasping for the connection they know they share, the pair recall moments from their lives, both together and apart, as the inevitability of physical intimacy hangs over them.
Directed with great skill by four-time Olivier Award-winner Dominic Cooke, this is Ian McEwan's heartfelt and sensitive adaptation of his bestselling novel of the same name.